Agricultural Development Bank (ADB)
Super Tech was awarded the contract to provide a data centre solution for Agricultural Development Bank (ADB) in 2011.
The project involved design, procurement, installation, integration, configuration, testing, commissioning and supporting 2 data centres (main DC & DR). The DR was hosted in Super Tech's data centre in Tema. The solution was based on Oracle SUN servers, EMC, Oracle database, Microsoft Exchange, virtualization with VMware and load balancers, IT systems and environmental monitoring, and Citrix.
The solution ensured full redundancy and high availability at various levels to enable the bank to run their applications and for business operations to run smoothly.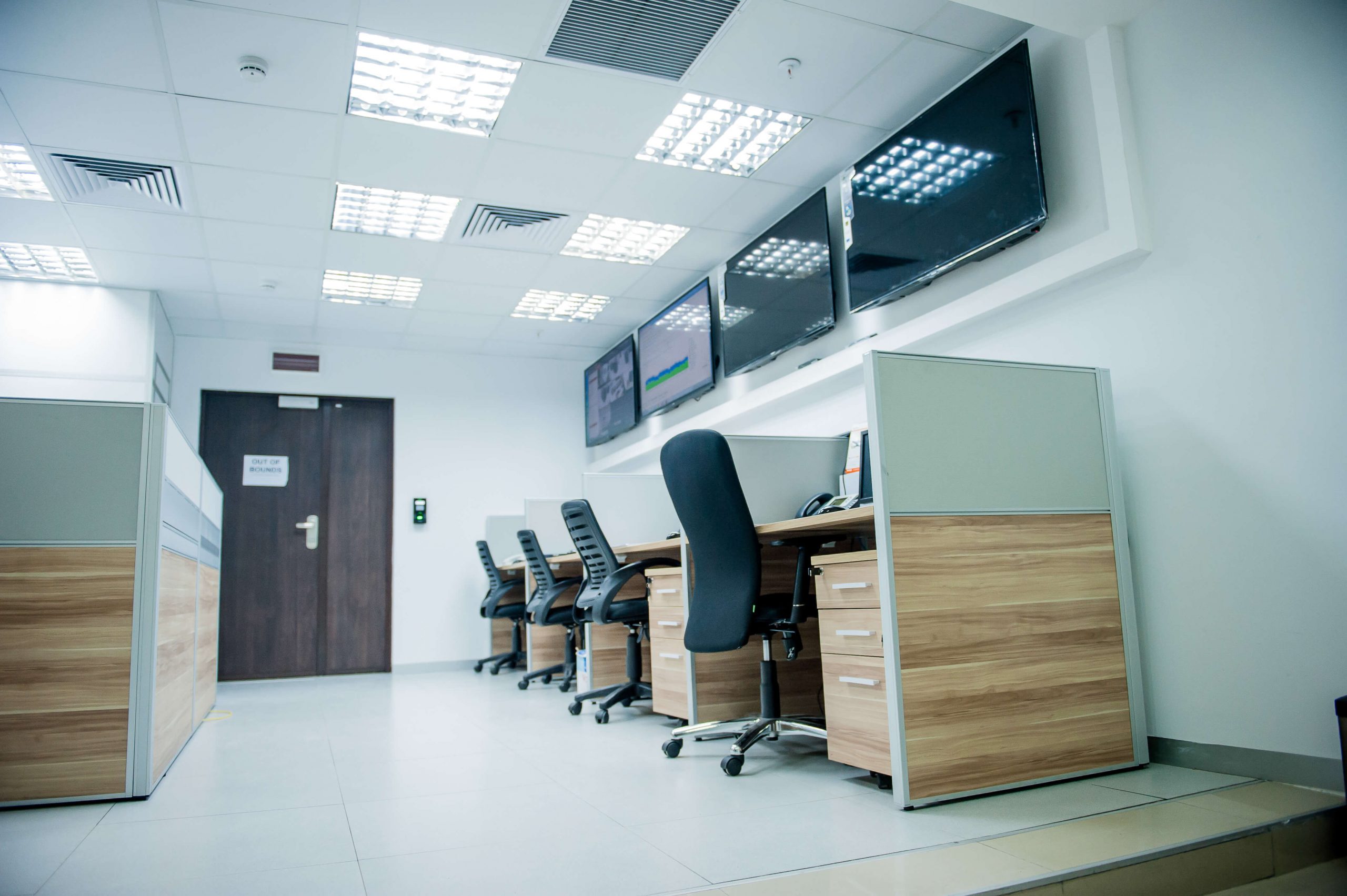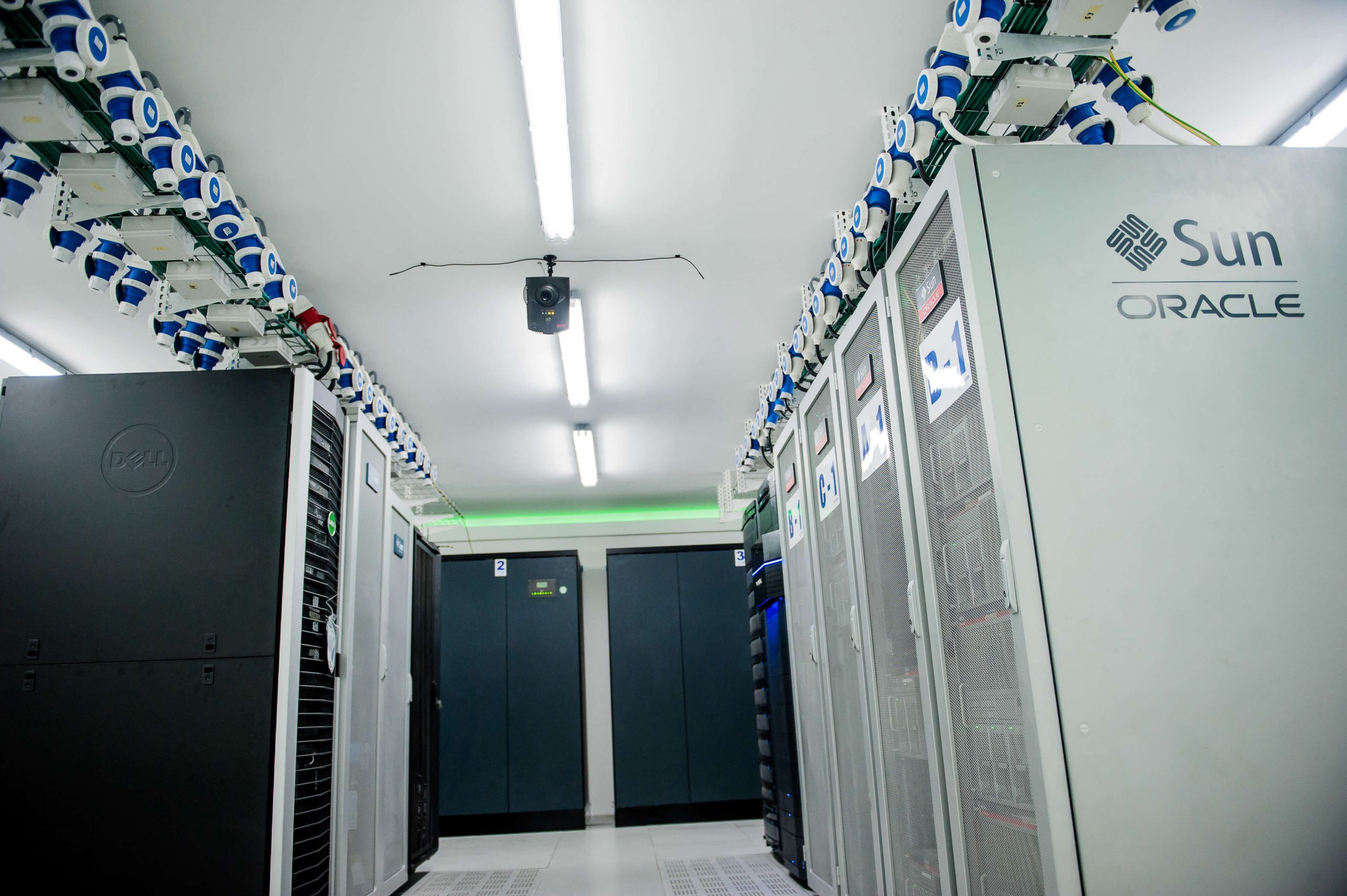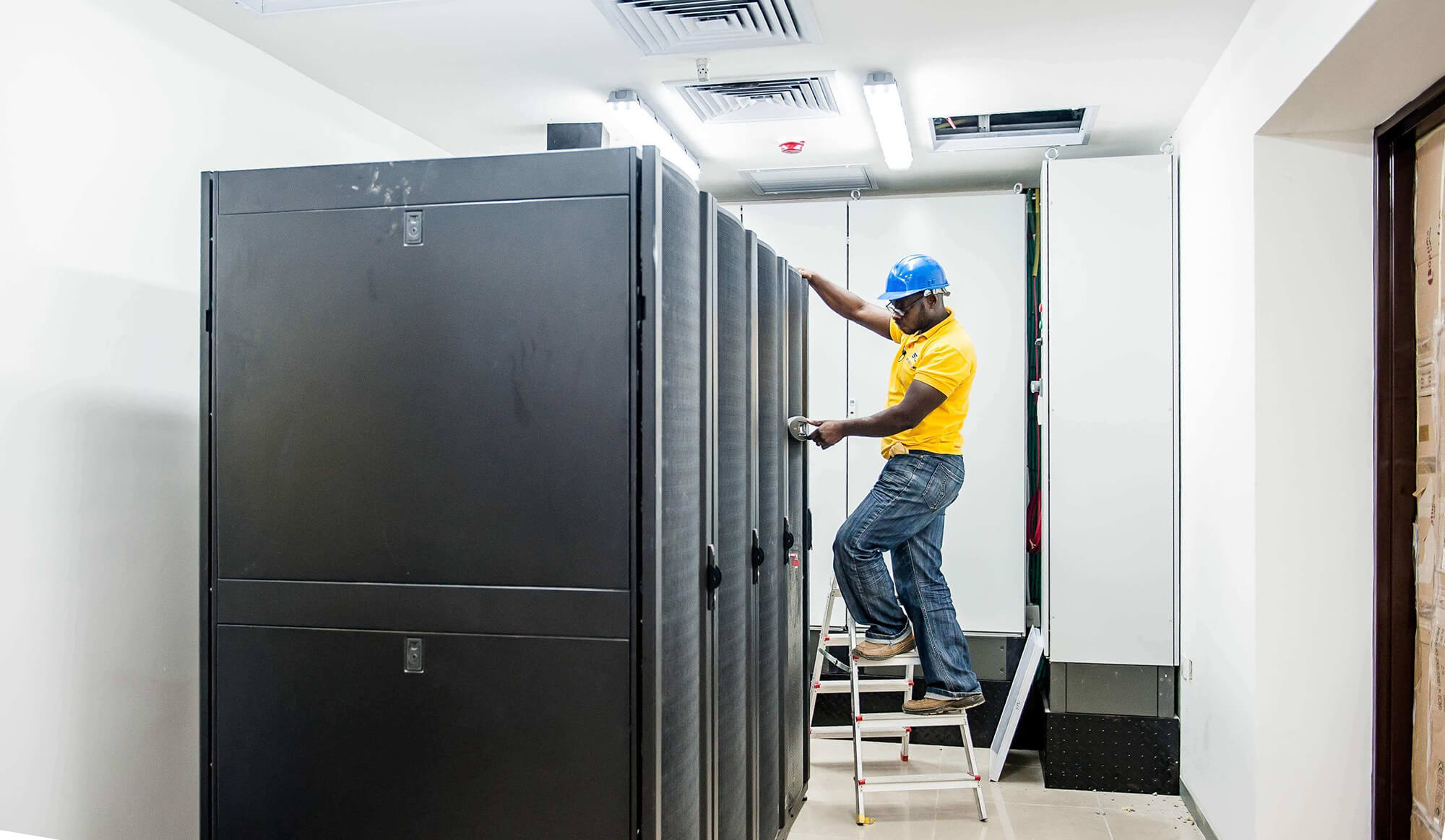 In 2015, ADB moved to its new office premises, and this necessitated a migration of the database centre as well. Super Tech constructed an eighteen (18) rack data centre in the new office building, and supported the bank in migrating all the equipment from the old site to this new data centre. The whole operation from shutdown, to transportation, to installation in new data centre, and powering up equipment/services and testing, was done in less than 48 hours. This was a commendable achievement, considering that eight full racks were involved, and the bank's critical services like ATMs, were functioning again within 18 hours of the start of the process.
Other upgrades and improvements to the data centre infrastructure and services, such as replacement of storage, database upgrades/migration, and virtualization of physical servers, have been successfully done over the years.
Super Tech continues to provide both on-site and remote support to the bank, round the clock.
RELATED PROJECTS
Click On A Project To View Details