SuperTech was awarded the contract to provide a data centre solution for APEX in 2014.
The Apex bank data centre project involved setting up a production environment, and well as a DR at our data centre facility in Tema. The key highlights of the solution involved providing a new EMC storage, enterprise backup, systems and network monitoring, and near real-time replication to the DR.
Over time, Apex's DR was migrated to another data centre. Super Tech supported the migration activity which involved disassembling the DR, transporting to the new location, reassembling, and testing. The entire process was completed within 18 hours.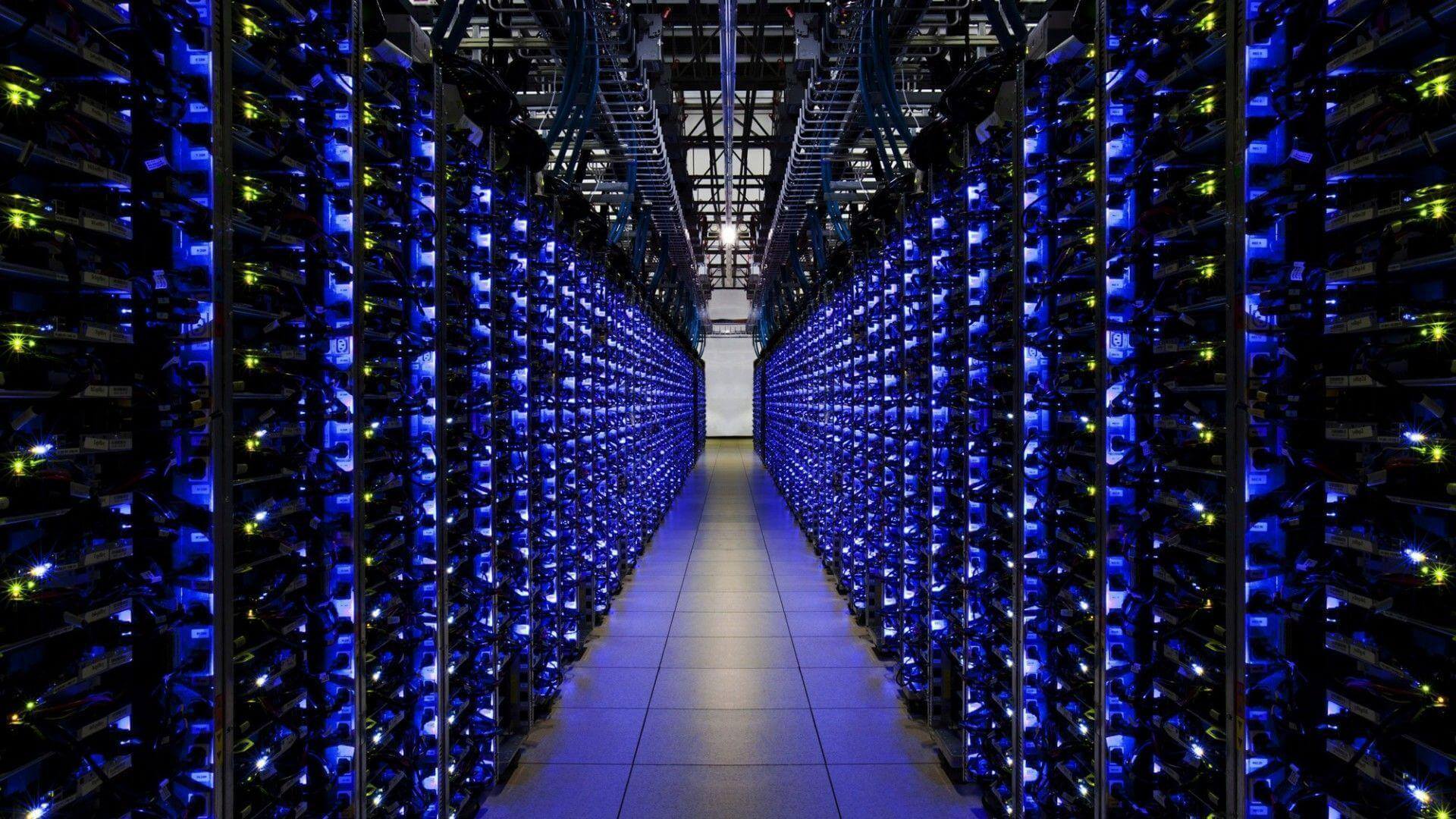 RELATED PROJECTS
Click On A Project To View Details