BOG – Accra (HQ and Spintex DR – 2015), Kumasi DR - 2018
The BOG data centre project was the first Tier 3 data centre in Ghana. In 2015, Super Tech built a forty rack data centre for the organization, with all the features and redundancies of a Tier 3 data centre.
In addition, the IT systems such as storage arrays, virtualization, backup systems, and monitoring were provided. Super Tech also upgraded and enhanced the bank's email solution. In the first phase of the project, we covered a production data centre and a disaster recovery data centre in Accra (High Street headquarters and Spintex Road centre ).
In 2018, BOG contracted Super Tech to construct another Tier 3 data centre in Kumasi with a capacity of 80 racks. This project was successfully completed and commissioned.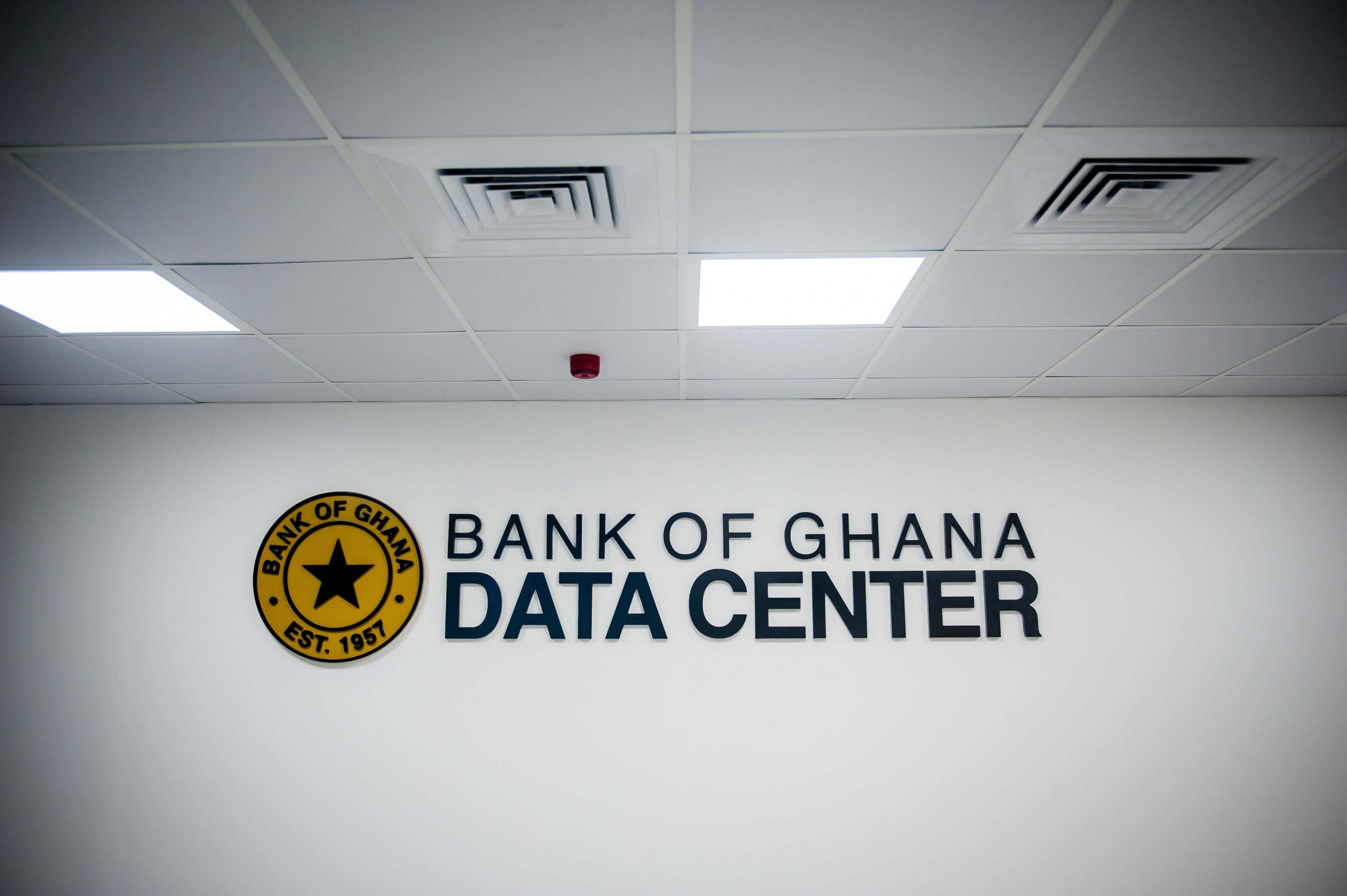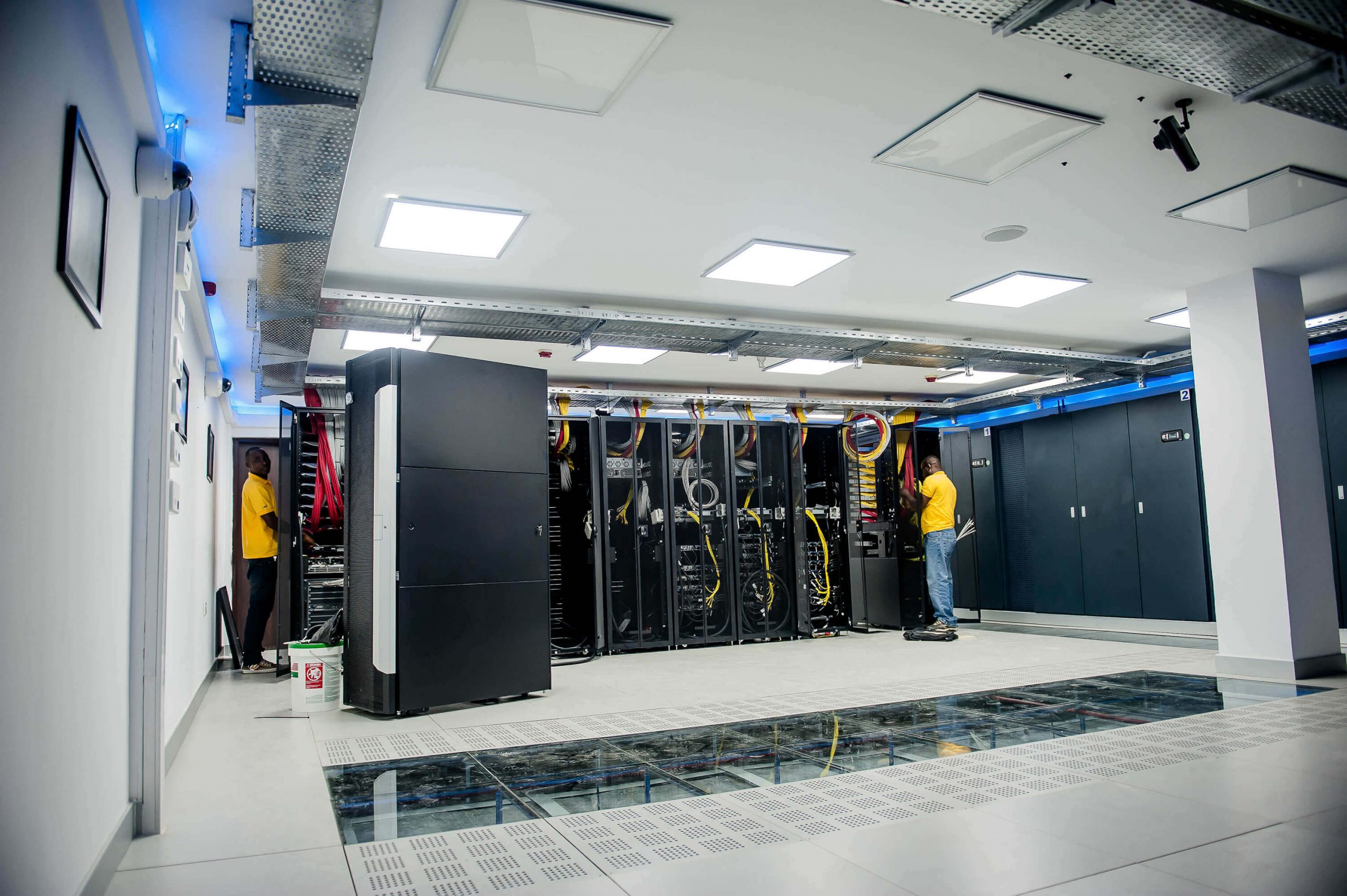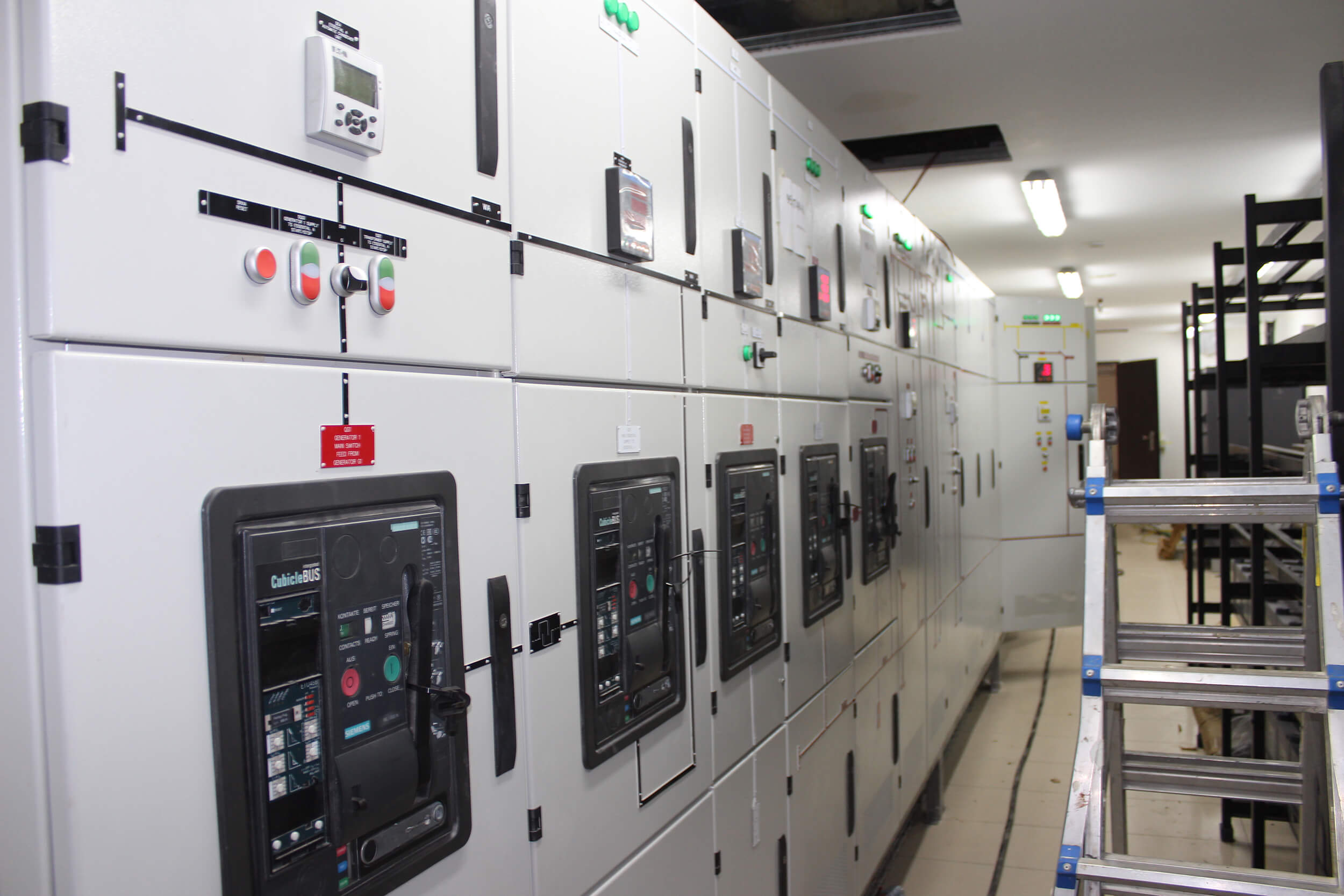 RELATED PROJECTS
Click On A Project To View Details