Driver And Vehicle Licensing Authority (DVLA)
The DVLA data centre project consisted of a production data centre in 2017 and a DR in 2018. The solution components included a VMware virtual environment, EMC storage, VEEAM backup, Microsoft Exchange enterprise email solution, firewalls, and F5 load balancers.
The load balancers had web application firewalls (WAF) bundled with them to provide additional application security. Replication between production and DR was based on EMC RecoverPoint (for storage level replication), and VEEAM for virtual environment replication.
Furthermore, the DR was provided with additional computing and storage resources, for a test and development environment. Super Tech also has an onsite engineer to provide second level support, and our network operations teams who monitor the data centres round the clock.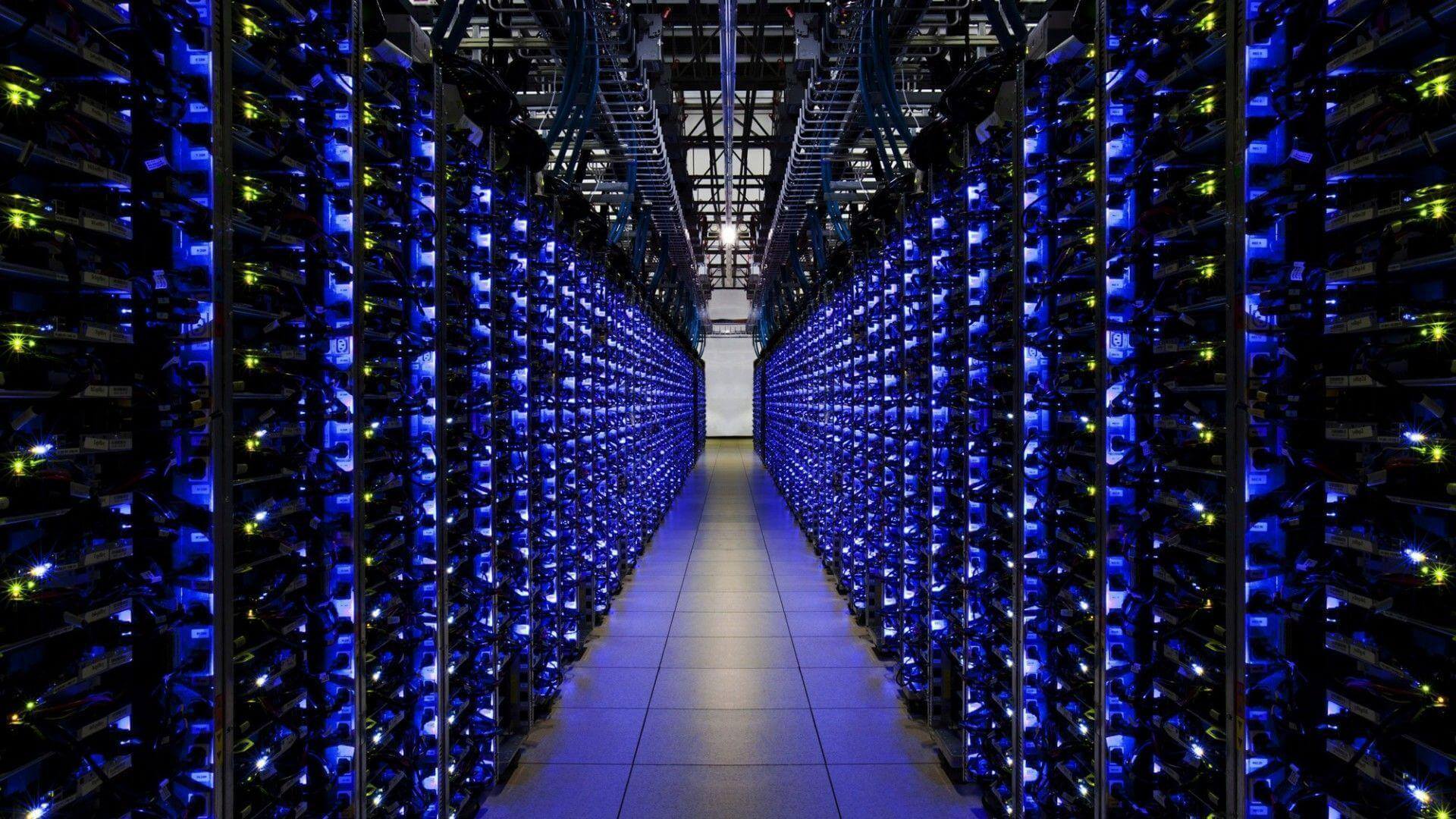 RELATED PROJECTS
Click On A Project To View Details