Physical Security Solutions
Super Tech was contracted by Ghana National Gas Company (GNGC) in 2017 to provide enhanced physical security systems in the following locations:
GPP – Gas Production Plant in Atoabo
GNCG warehouse in Atoabo
Gas pipe line valve station in Ashiaman
BLV 1, BLV 2 – Block valve stations in Takoradi
GNGC Head office Accra
Super Tech built onsite control rooms at:
Ashiaman Station
Atoabo Warehouse
GPP Gate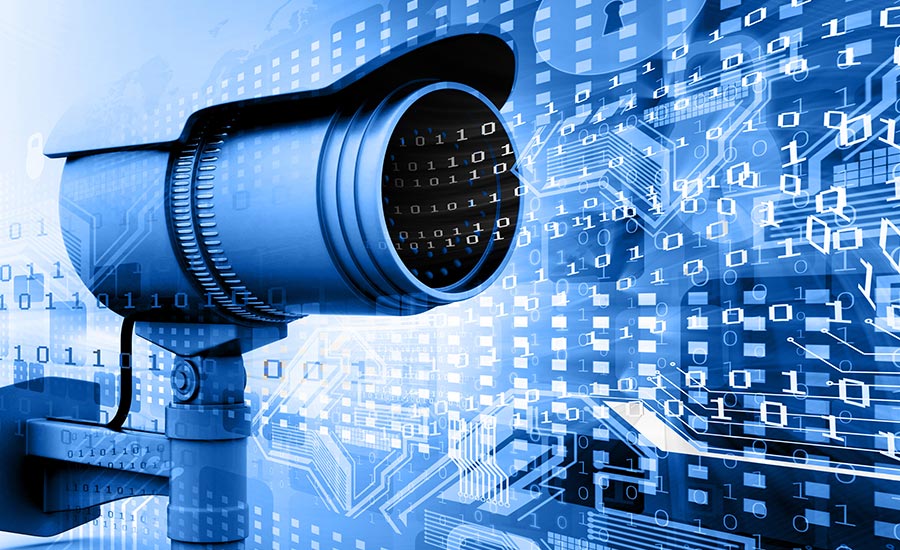 All sites are connected via the two main control rooms:
GPP Atoabo
GNGC Head office
Super Tech supplied and installed:
111 fixed cameras with video analytics for the parameter security of the sites
30 PTZ cameras for command and control
1 FLIR cameras for off shore pipe line protection.
PIDS – parameter intrusion detection system
Cantilever gates
Turnstiles access system
Biometric access control system
Milestone VMS system with full redundant recording servers.
Off-grid solar power solution for off-grid sites (BLV1, BLV2)
WAN communication between the sites.
RELATED PROJECTS
Click On A Project To View Details