Cloud Computing Solutions
In 2019 Super Tech was contracted by Ministry of Health (MOH) to provide a Cloud based, Voice over IP (VoIP) and mails solutions.
The VoIP solution is based on a softphone software program designed for making telephone calls over the Internet using a general purpose computer. The softphone can be installed on desk phone or also different devices such as a workstation, portable computer, tablet or even a cellphone and allows the user to place and receive calls without requiring an actual telephone set. Super Tech installed 200 Yealink VoIP phones. These phones range from conference call phones, high-end Executive, management VOIP phones and entry-level VOIP phones that have all the needed features as requested by MOH. The VoIP system is hosted by Super Tech at our Tier 3 data centre facility in Tema. A secured Wide Area Network (WAN) connection was established to MOH head quarters in Accra in order to enable VOIP connectivity within the building.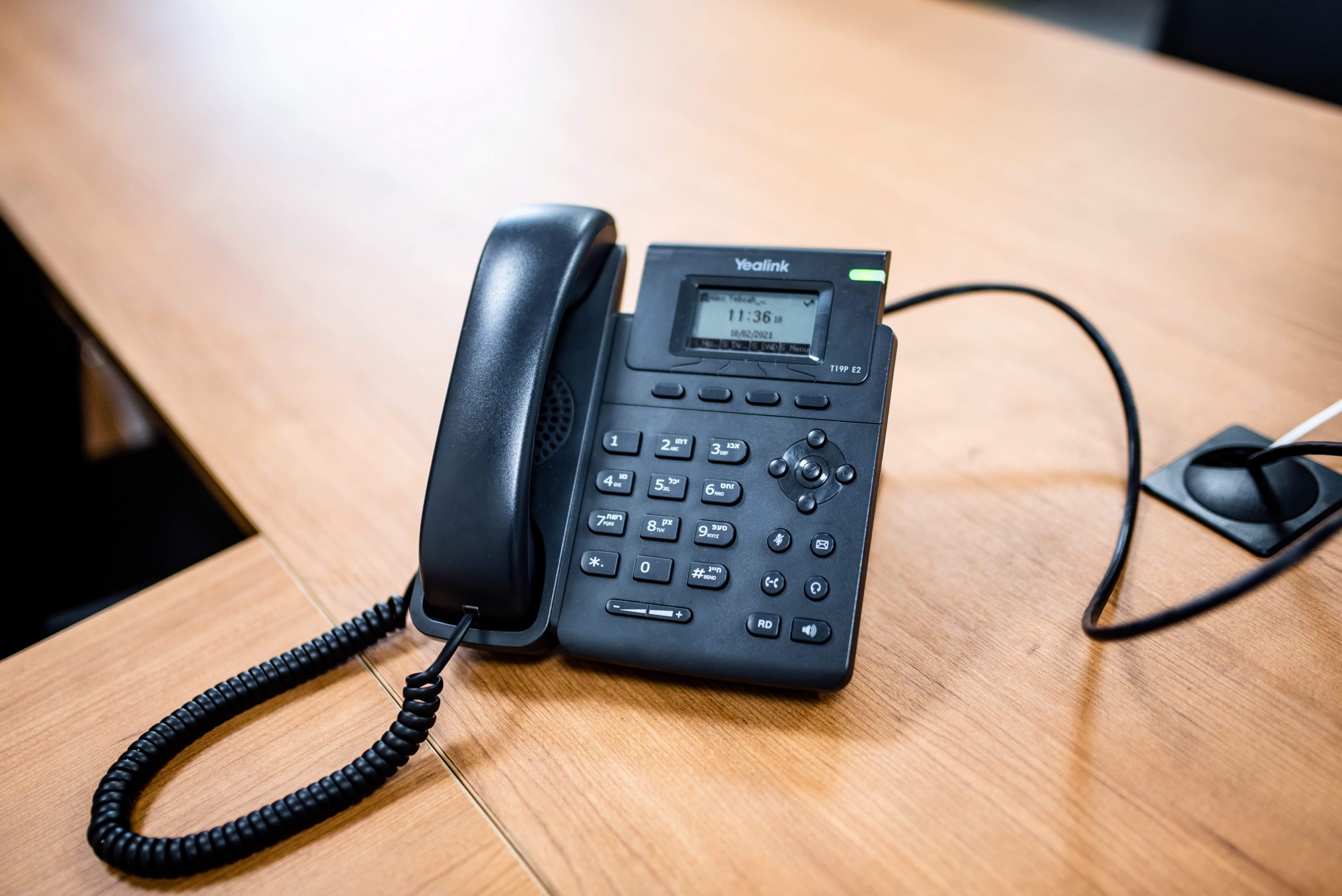 The Mails solution:  Super Tech installed a total of two Exchange 2016 servers as virtual machines with license for three hundred users. Each server will have redundant network connectivity for LAN. For email protection, PineApp mail-secure was deployed as a virtual machine, similar to all other server components of the solution. Two virtual units were deployed to ensure redundancy with license for the three hundred mailboxes. PineApp Mail Secure blocks over 99.7% of spam & viruses and protects both inbound and outbound email traffic and provides flexible policy management at the user, group, domain, and system level.
RELATED PROJECTS
Click On A Project To View Details