National Health Insurance Authority (NHIA) - ERP Implementation
System Development Solutions
Super Tech assists organizations in the process of ERP system implementations while focusing on operational optimization.
Oracle E-Business Suite, which was implemented for National Health Insurance Authority (NHIA) is one of Oracle Corporation's major product lines.
Also known as Oracle EBS, it is an integrated set of business applications for automating customer relationship management (CRM), enterprise resource planning (ERP), and supply chain management (SCM) processes within organizations.
The NHIA Oracle ERP was implemented to cover these areas of their business operations;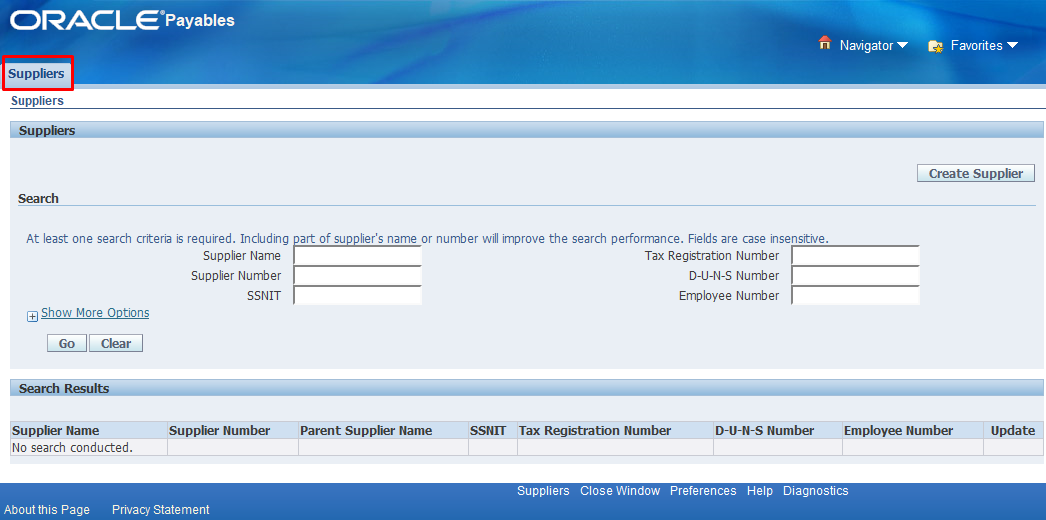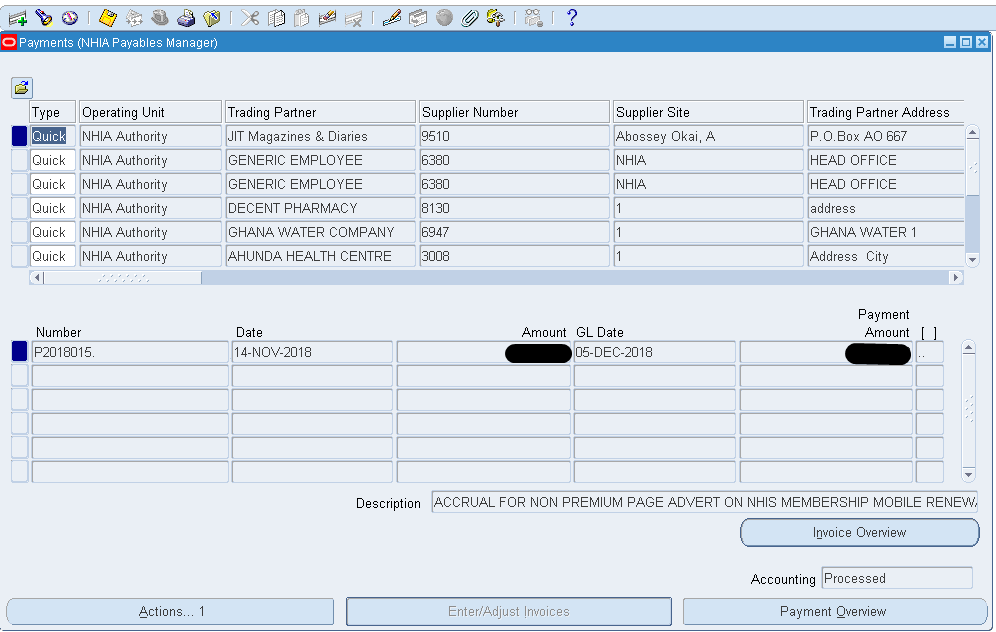 Finance and Accounting: The Financial module includes applications for department-focused functionality with in-depth reporting capability and built-in analytics. Its modules include: General Ledger, Financial Analyzer, Cash Management, Receivables, Payables and Fixed Assets.
Human Resource Management System (HRMS): The HRMS application is designed to handle HR functions from recruitment through to retirement planning. The system provides a single point for data capture and can customize reporting that includes time management, training, recruiting, benefits, compensation, and payroll. The HRMS suite integrates with other Oracle EBS tools for easy extraction for reporting and data repository harvesting.
Supply Chain Management (SCM): This is the management of the flow of goods, data, and finances related to a product or service, from the procurement of raw materials to the delivery of the product at its final destination. The implementation of this Oracle EBS application for NHIA line of business activities has helped to improve their resource planning, corporate performance, facilitate decision making and reduce operational cost.
RELATED PROJECTS
Click On A Project To View Details