Overseas Commerce Ghana Ltd HR Payroll
Cloud Computing Solutions
As one of the leading logistics companies in Ghana with employees all across the country, Overseas Commerce Ghana Ltd needed user friendly and effective human resource management software to ease its HR functions.
Supercloud, a daughter company of Super Tech, provided them with a cloud-based HR payroll application to manage the salaries and wages of staff members.
Overseas Commerce Ghana Ltd can now process employee salaries more accurately and timely. In addition, employees can have access to their primary data and pay slips.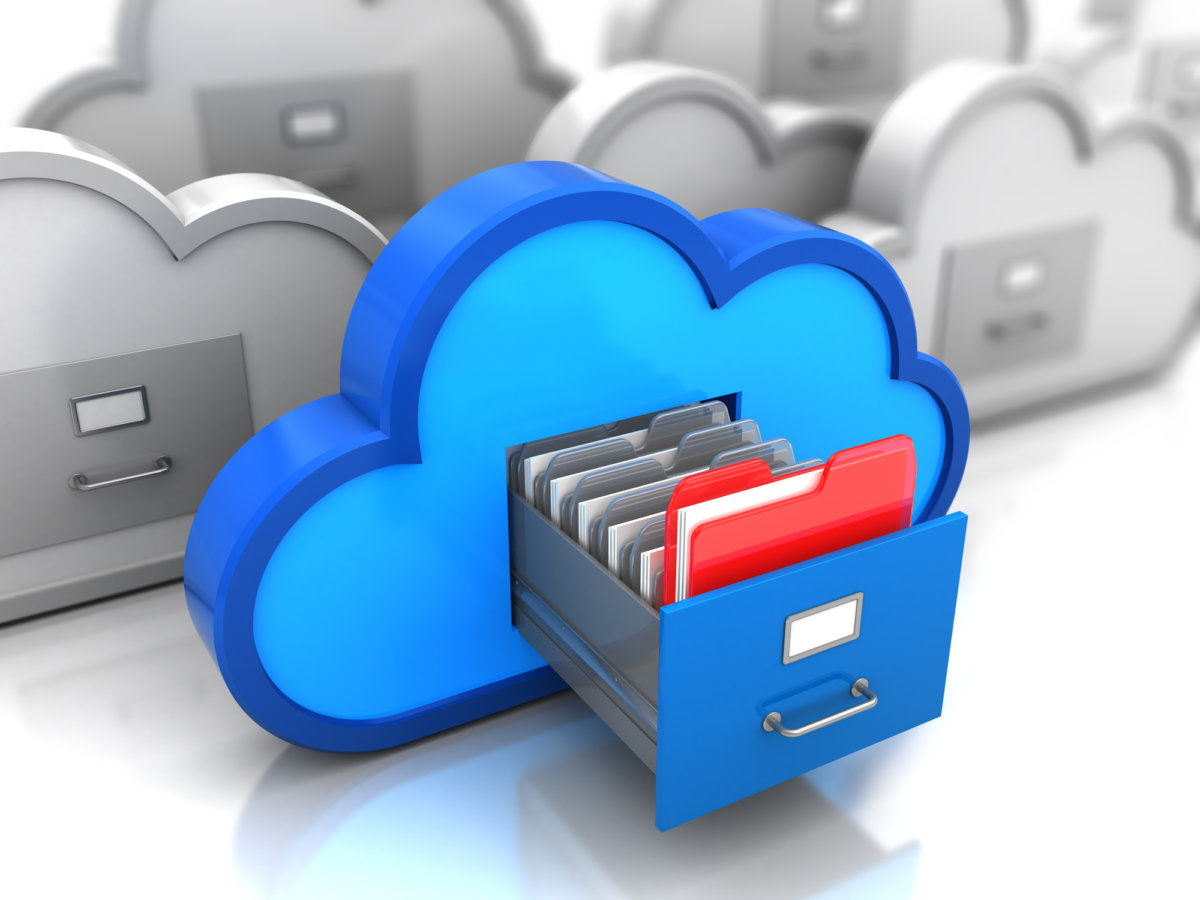 RELATED PROJECTS
Click On A Project To View Details