Ghana Education Trust Fund (GETFUND) Data Backup
Cloud Computing Solutions
GETFUND's key mission is to support the delivery of quality education, from the basic to tertiary level, to all segments of the Ghanaian population.
To manage the large scale of data of its members and organizations, Supercloud, a daughter company of Super Tech, provided GETFUND with a secured cloud-based data backup for the company's data located in-house in Super Tech's DR site.
GETFUND now has the ability to restore all data backed up in case of need.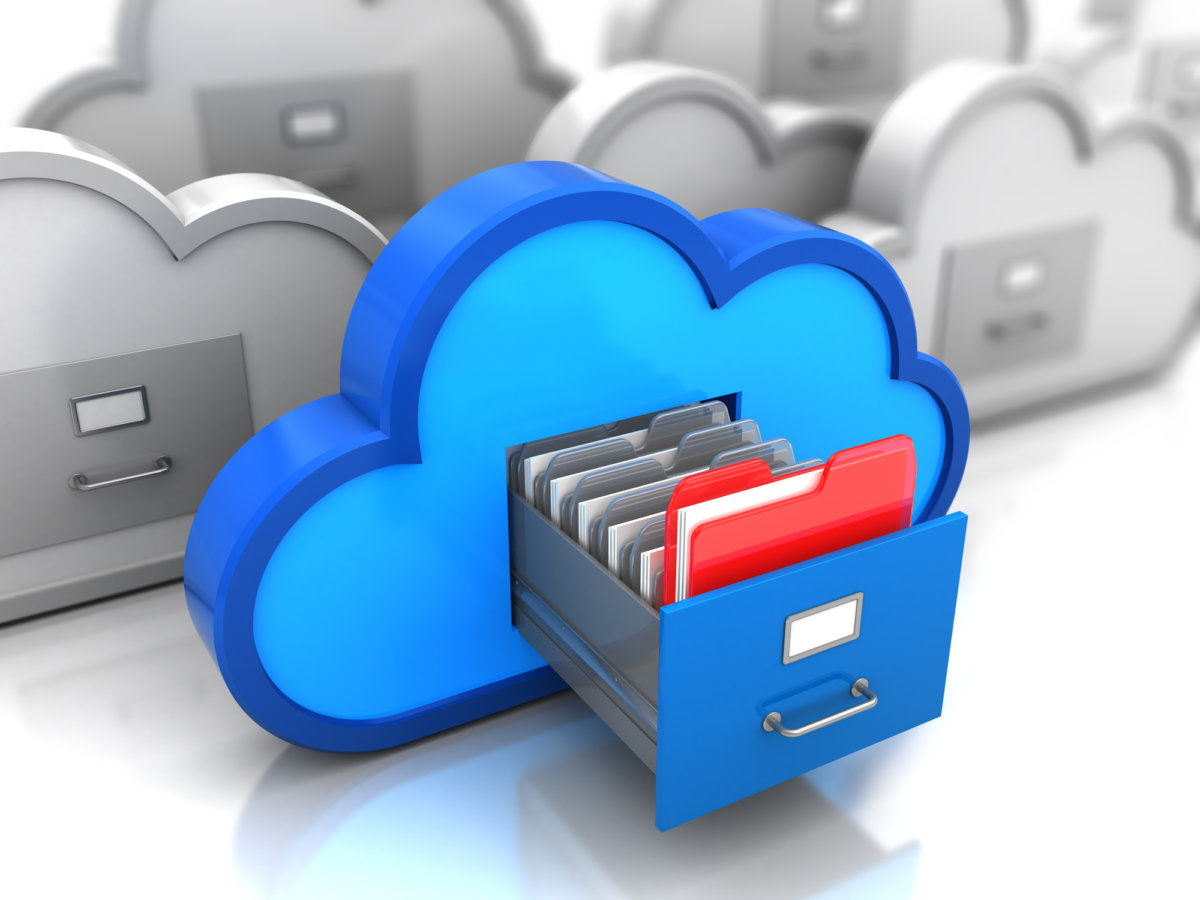 RELATED PROJECTS
Click On A Project To View Details