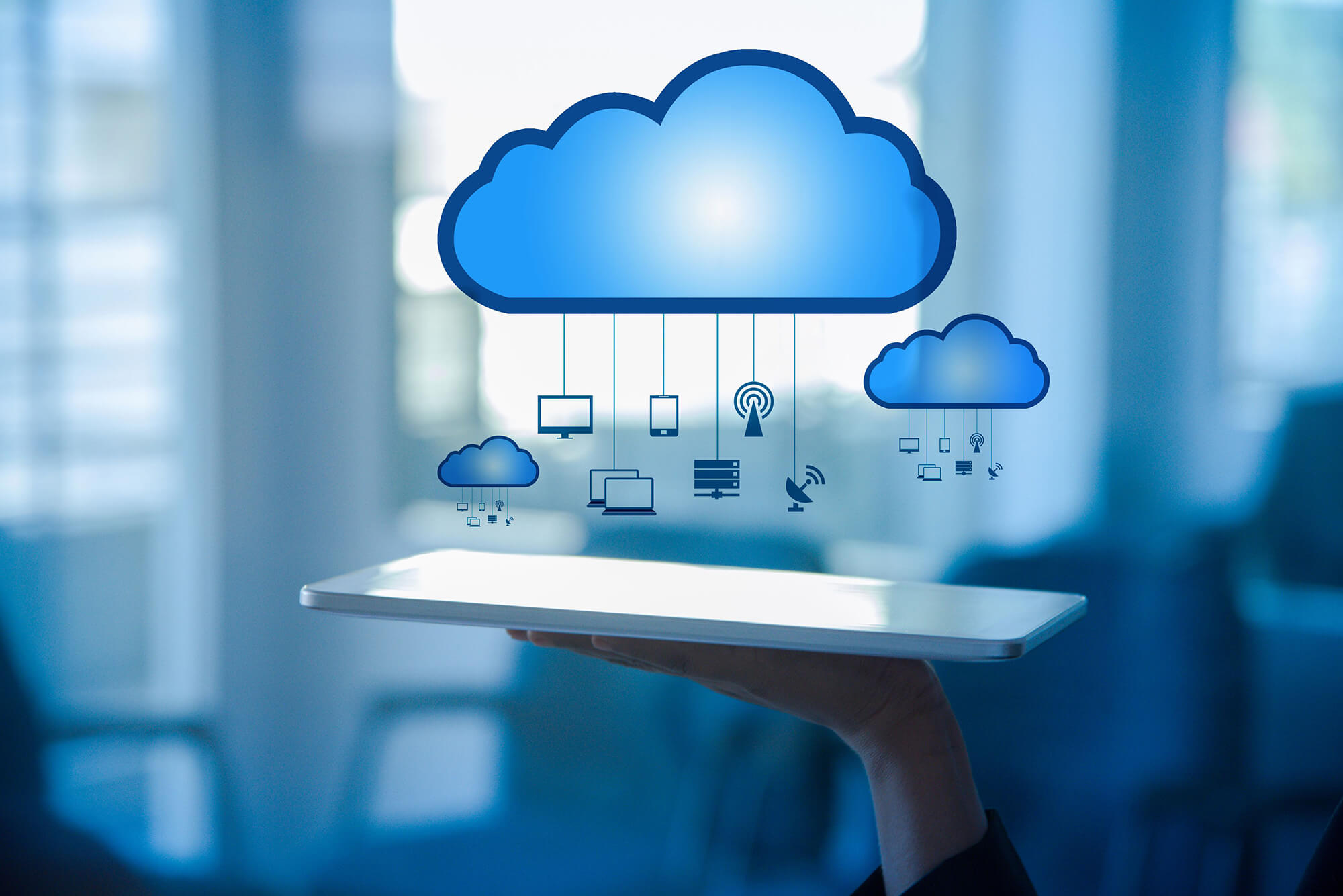 The continuing success of ICT in Ghana and other African nations is mainly the result of their acceptance of mobile and cloud-supported  systems. All enterprises, and small businesses especially, can now leave behind unreliable older, high cost technologies and embrace the benefits of Cloud Computing, being flexibility – you pay only for what you use, you can work from any machine anywhere, you significantly reduce your operational costs, and more.

Super Tech has founded a daughter company, Supercloud, which provides a suit of cloud solutions. Supercloud's integrated solutions are a one-stop shop for all ICT needs. From mail services to Microsoft services (for example office 365), from virtual machines enabling you to run your applications hosted by Supercloud (VMWARE, Azure) faster, and most important, Supercloud provides security services (web and mail filtering) backup as a service (BaaS), secure file sharing, hosting servers and VoIP.

In addition, Supercloud is also offering its own, in-house developed, niche applications such as Track U (providing our clients with a reliable tracking tool for their vehicle assets) and Payroll (enabling our clients to efficiently process their employees' salaries). Those applications would normally be unaffordable if bought as a license under traditional software models.

For more details on Supercloud cloud based solutions, kindly visit the Supercloud website.