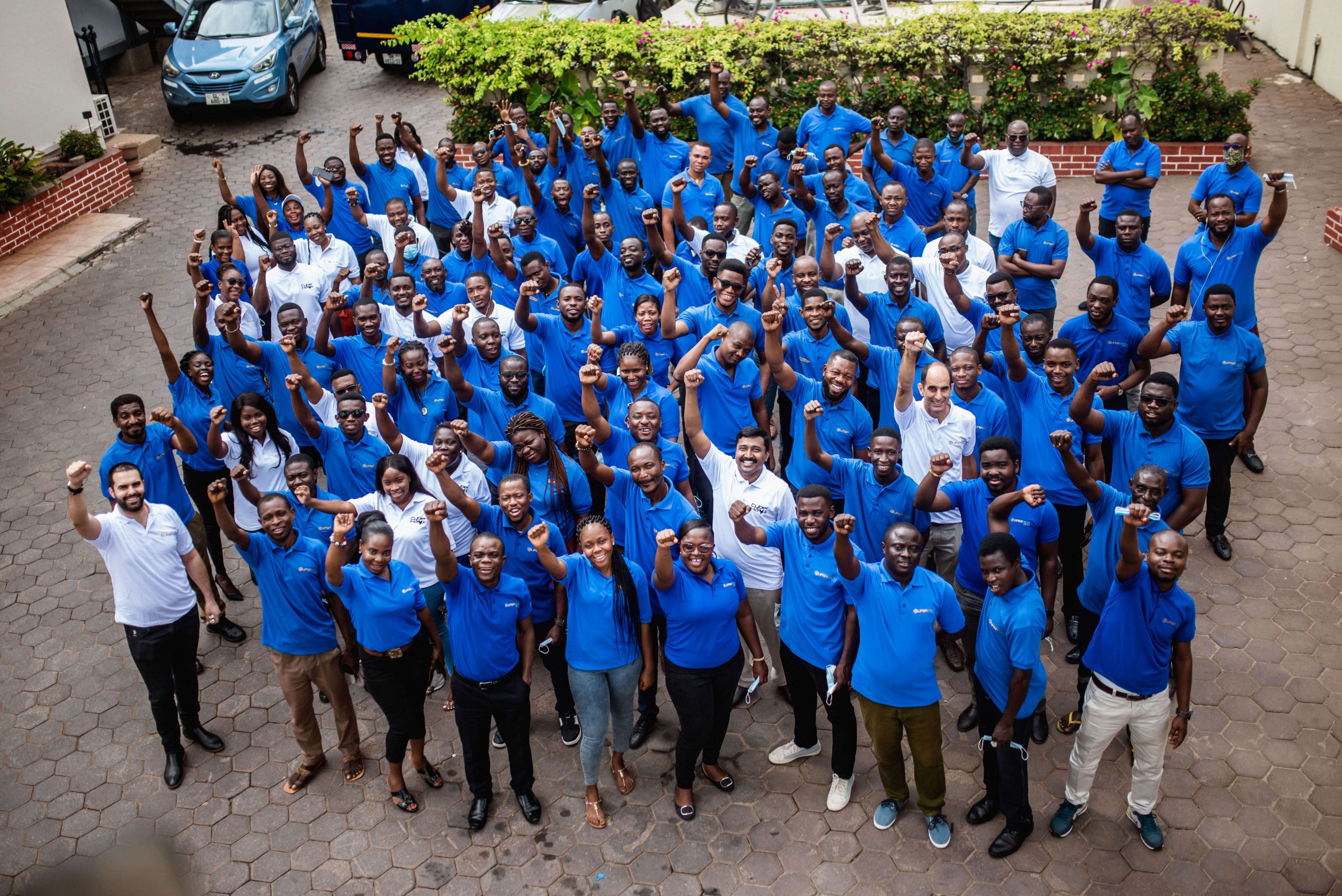 Our Super Tech team is made up of highly trained professional individuals who are committed to their work, and focused on helping Ghana to adopt leading edge technologies.
We take pride in the diversity of our team, which includes but is not limited to our field installation teams, customer care & technical support representatives, software, electric, network and mechanical engineers, administrative assistants, cyber specialists, project managers, sales representatives, and more, all collaborating in order to ensure best practices and high standard of service.
In order to maintain Super Tech's reputation as a leading ICT provider in Africa, with high international standards, we are committed to continuous training and mentoring of our staff.
Super Tech's ICT team is certified in the latest software and hardware technologies supplied by market-leading international vendors. Our dedicated teams bare enormous responsibility and work around the clock, all year round, to ensure our valuable clients in the banking, governmental, and other sectors are fully operational with no downtime.