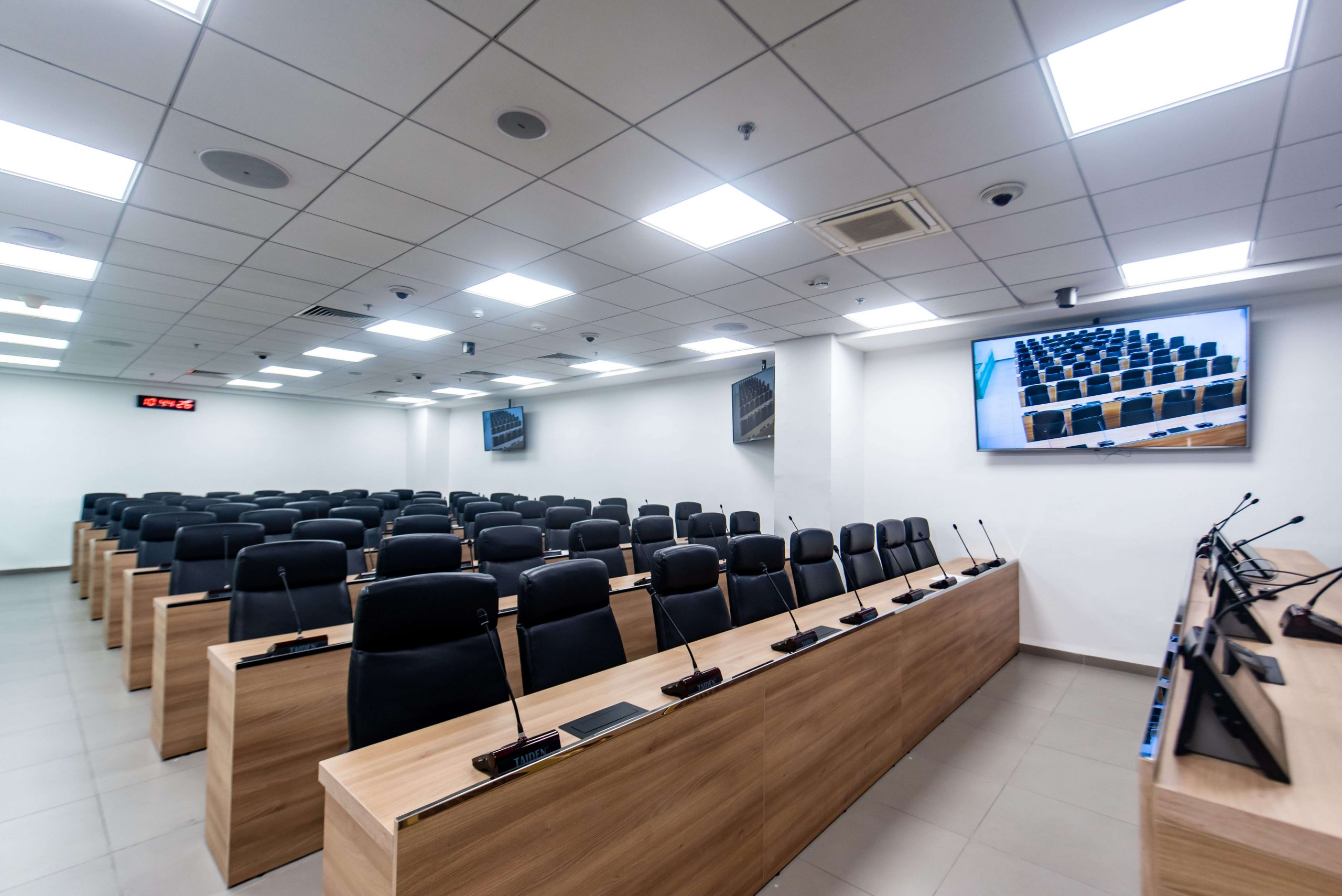 Super Tech's unique value lies in its ability to provide our clients with data analytic tools which enables them to take strategic decisions resulting in a significant positive impact on the organization while using advanced IT systems. Our extensive knowledge base, vast experience, and global network of experts enable us to successfully lead organizations through the optimization of multiple operational processes.
Super Tech's experts analyse the company's aspired business strategy and translate it into an implementation of wide range of IT solutions integrated into one holistic solution. This significantly enhances the efficiency of processes in the organization.
Our solutions provide tailor-made applications that can integrate and communicate between various branches of the same organization and collect, analyze, and share data.