Cloud Computing Solutions
Amandi is a leading civil and marine EPC contractor operating in Ghana. Amandi owns and operates a large fleet of vehicles and needed a highly reliable tracking solution in order to monitor its key asset. Super Tech via its daughter company, Supercloud, designed a cloud based vehicle tracking application for Amandi to monitor fuel usage, mileage, and keep track of its approximately 600 vehicles (earthmoving, heavy duty, light duty) and generators to enhance efficiency.
TrackU is a unique tracking solution because of its ability to provide real time accurate data from four different sensors.  This enables its users to have full control over their fleet whereabouts. TrackU is able to overcome communication challenges by keeping track of data even when connectivity is not available, and provides it as soon as connectivity resumes. TrackU can be customised to meet the needs of any organization.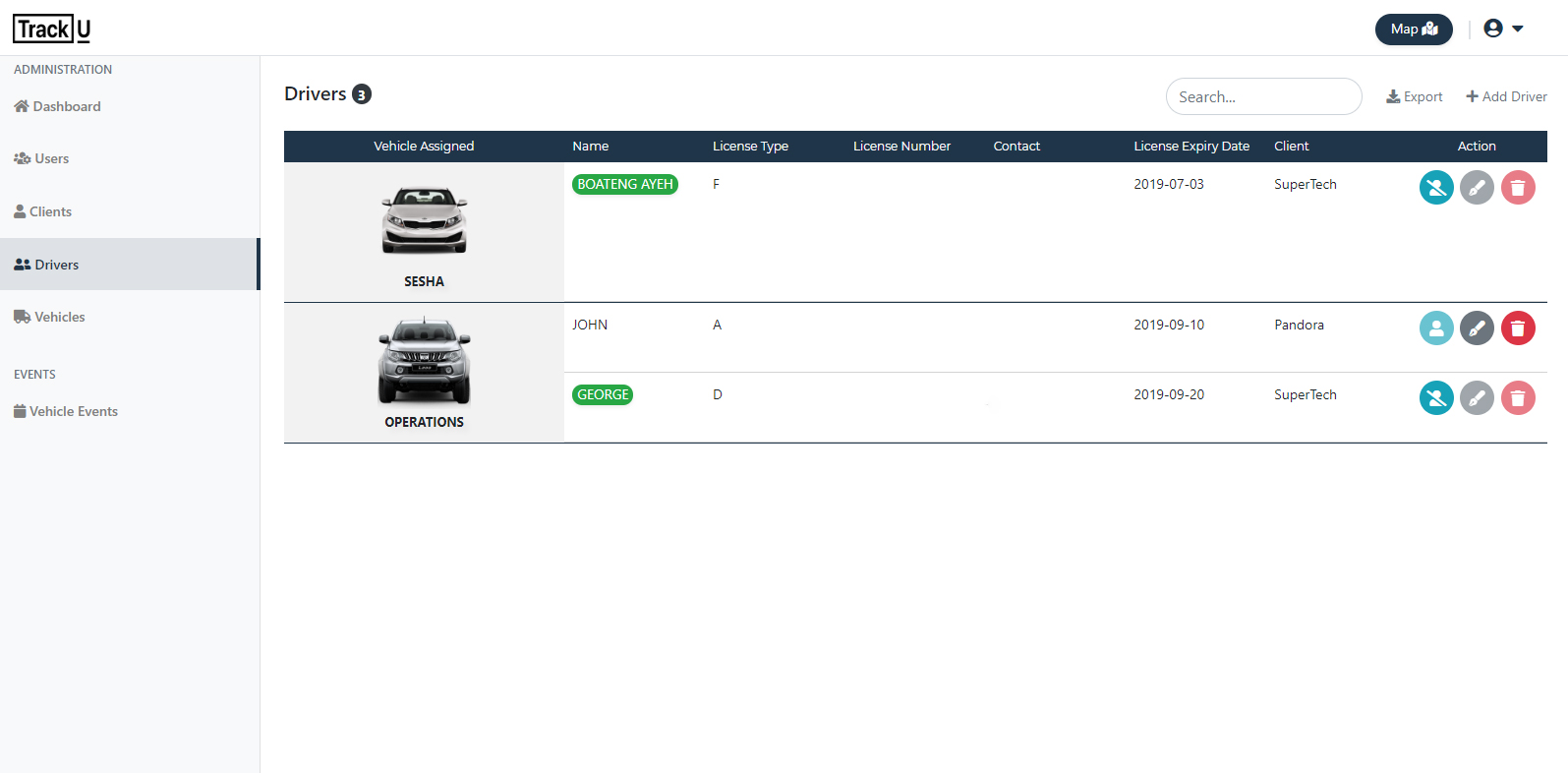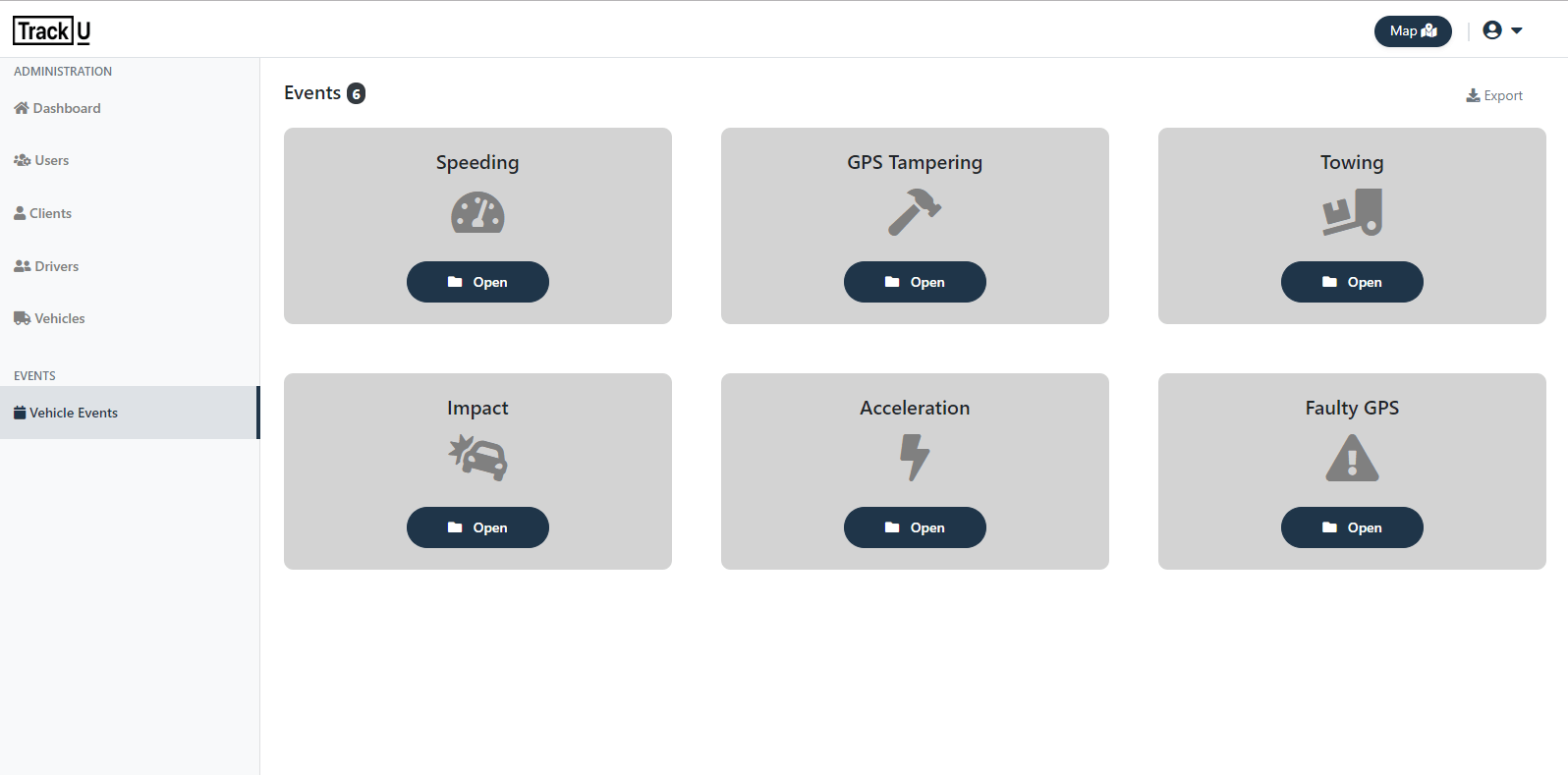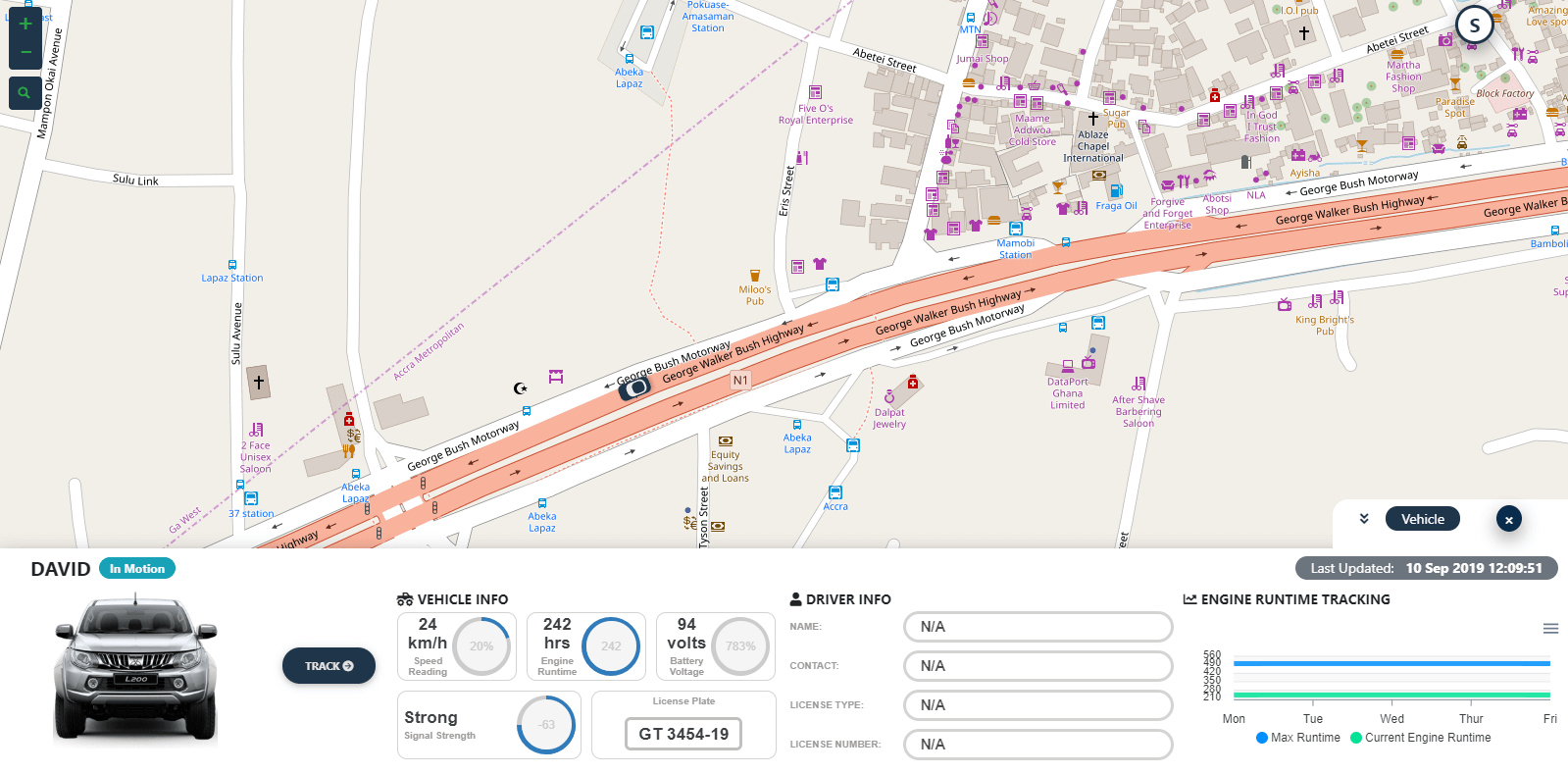 RELATED PROJECTS
Click On A Project To View Details