African Continental Free Trade Area (AfCFTA)
Physical Security Solutions
Super Tech was contracted by African Continental Free Trade Area (AfCFTA) in 2019 to enhance the physical security at the AfCFTA Secretariat in Accra. This project was focused on providing high standard physical security measures according to diplomatic standard security protocols. Super Tech supplied and installed seven completed checkpoints that include the following components:
Baggage scanner.
Walk-through metal detection at the various gates.
Turnstile.
Access control systems (magnetic access cards).
CCTV Cameras (bullet and dome cameras) installed in and outside the checkpoint to record and monitor the activities.
X-ray baggage scanning machine for hand luggage.
Cantilever gates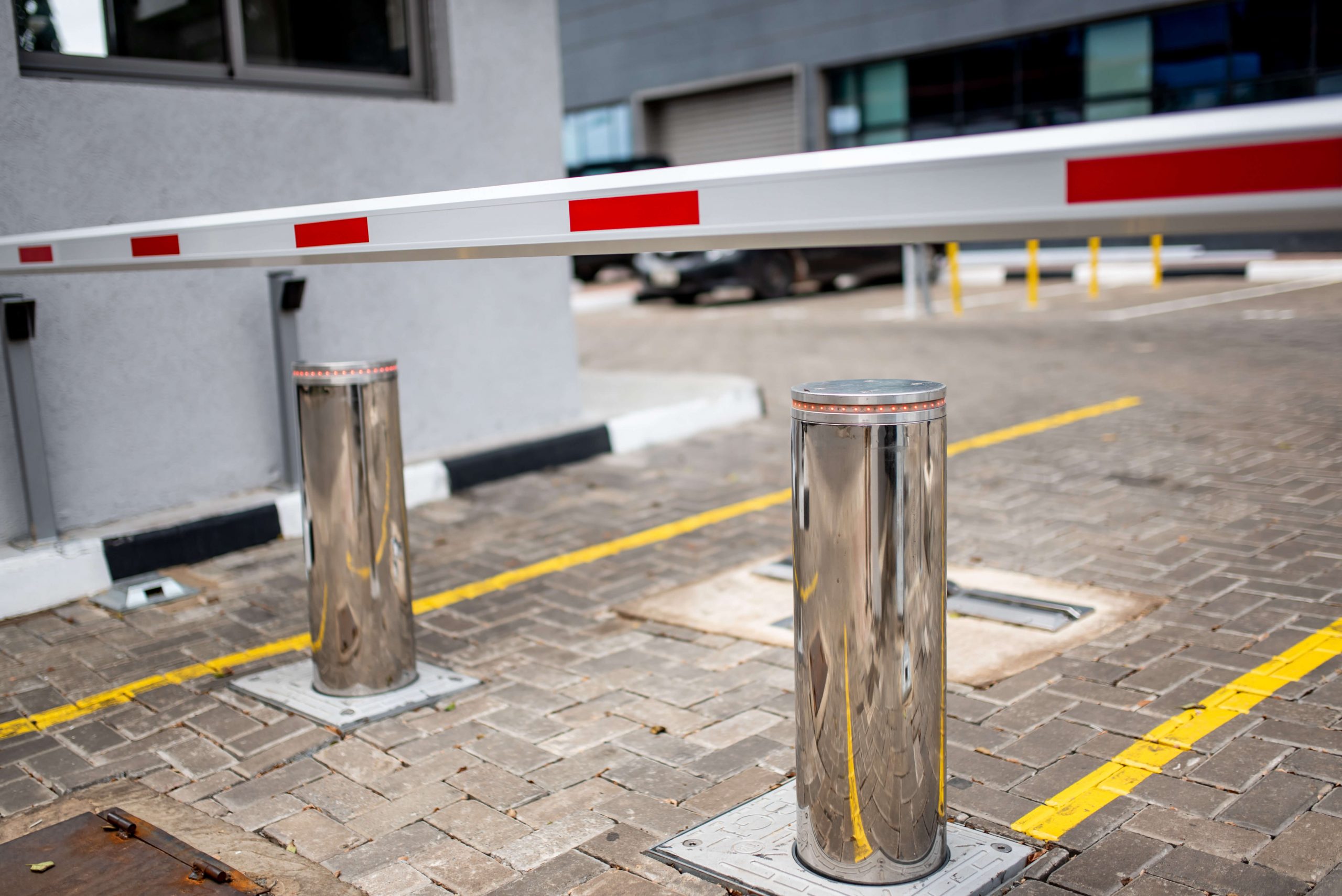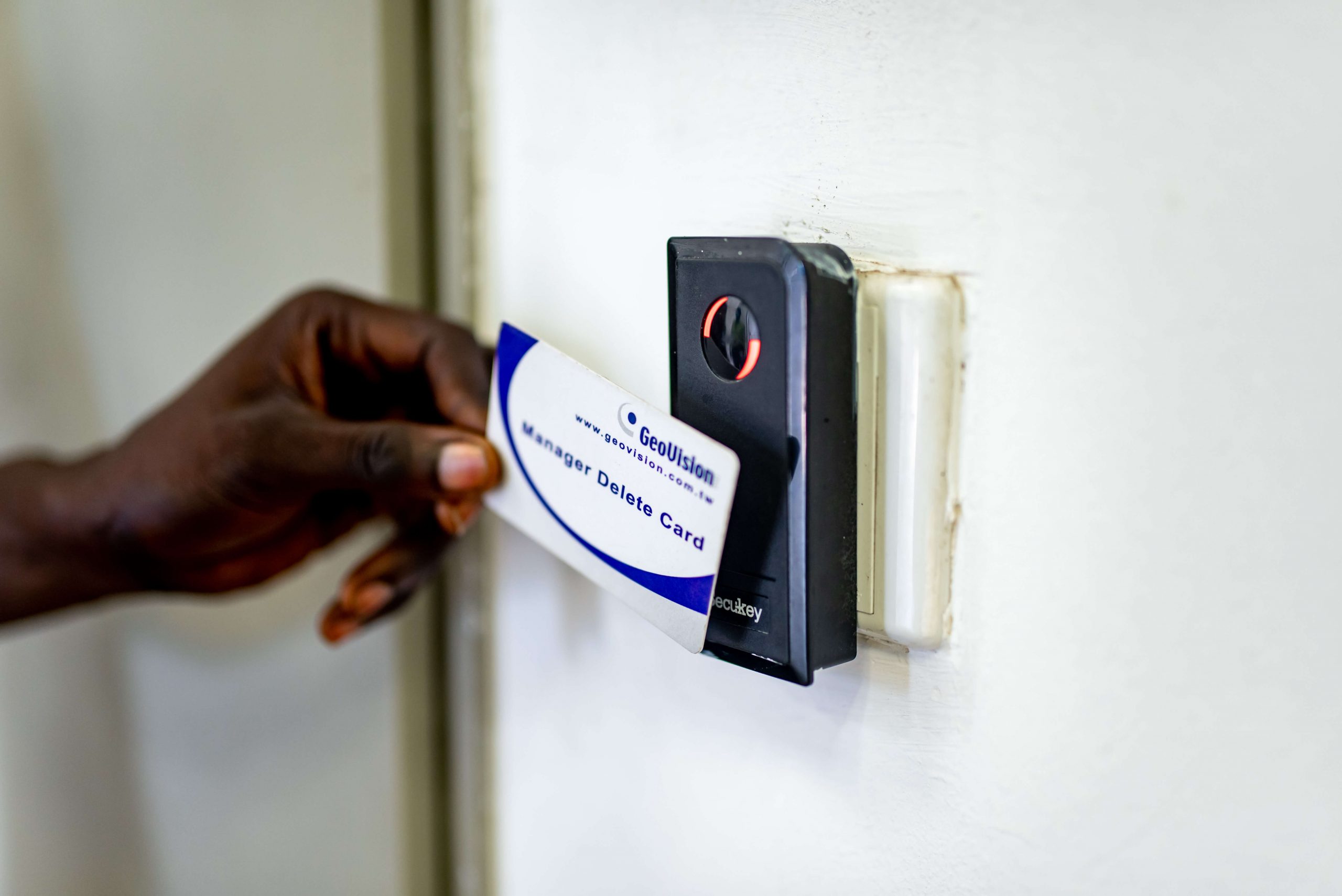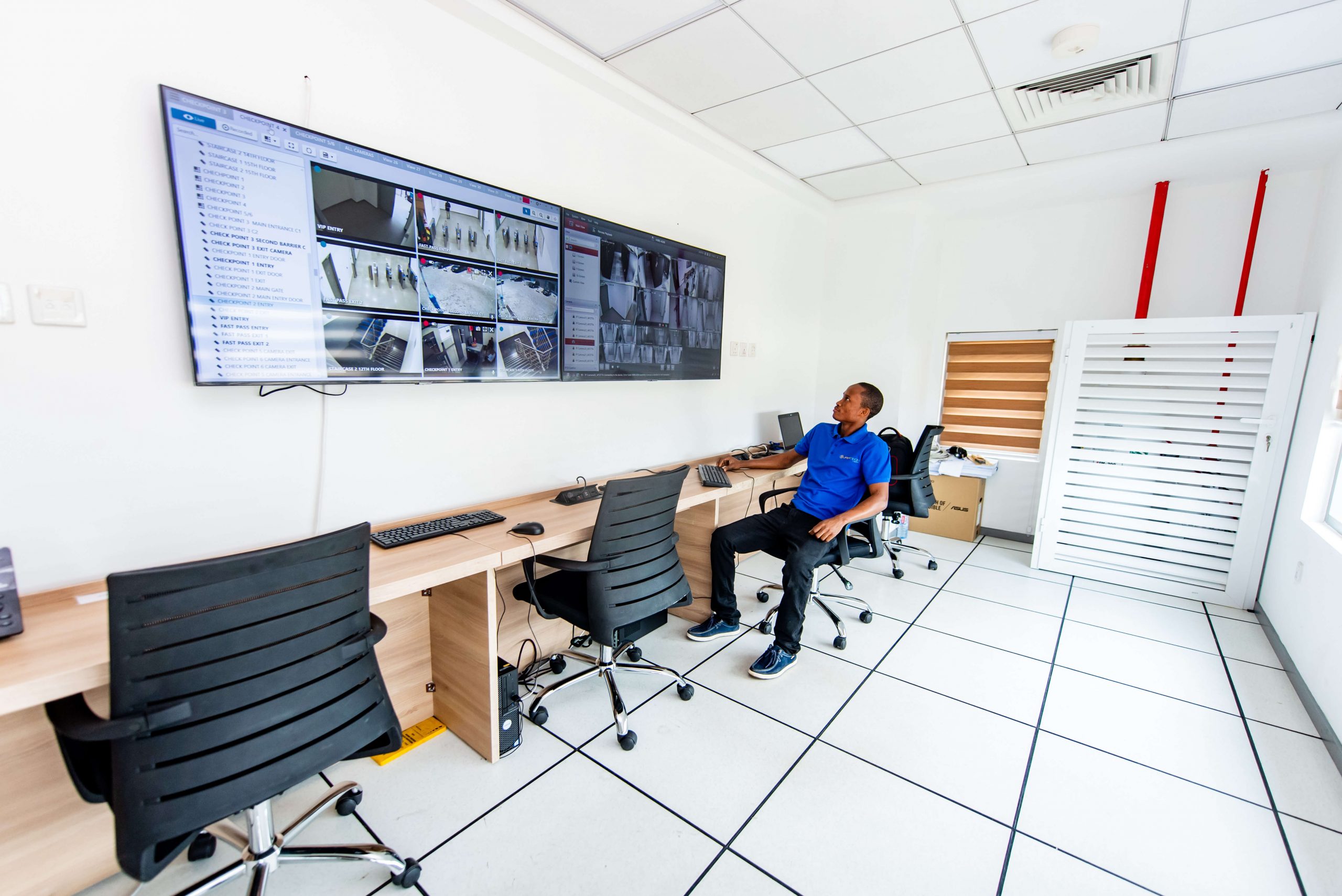 Bollards (sterile area)
Under vehicle inspection system (UVIS)
Intercom (connected to main control station)
Gate control panel
Secure VIP Entry and Exit Portal equipped with metal detector, anti-tail gating and access control reader.
RELATED PROJECTS
Click On A Project To View Details