APPLICATIONS DEVELOPMENT & INTEGRATION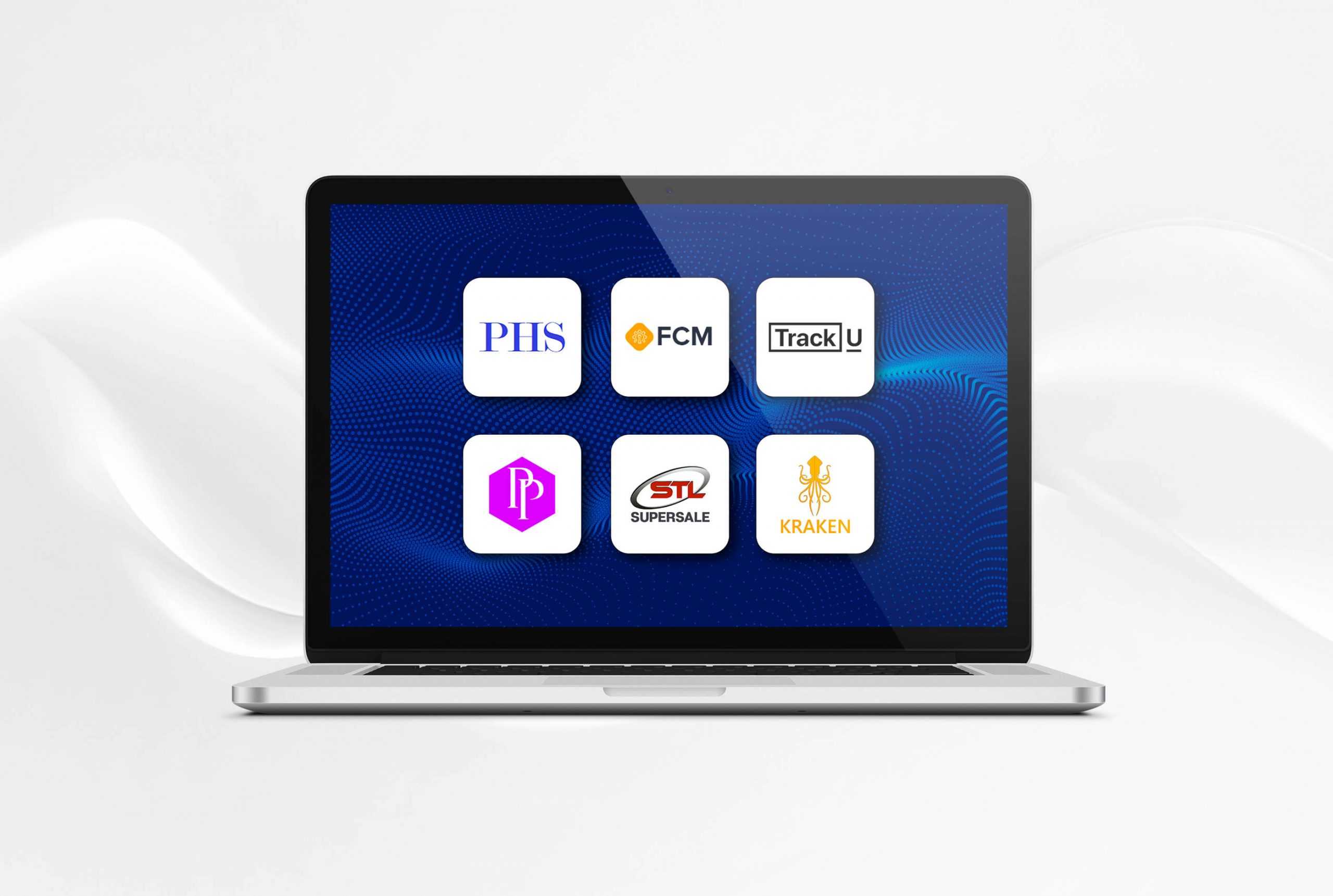 Super Tech's Information Systems division acts as an implementer and system integrator for several information system solutions.
This includes command, control, communications, computers, and intelligence (C4I) deployments, enterprise resource planning (ERP), biometric registration solutions, optical character recognition (OCR) systems, specific tailor-made software and applications, and more.
We help our clients from the initial steps of solution analyses, based on their business needs, choosing the appropriate solution(s) and then implementing and providing support for lasting customer satisfaction.
In general, a project's lifecycle contains the following phases:
Detailed analyses and preliminary design
Detailed design customized to fit customer specific requirements
System installation
System acceptance testing
Training
Knowledge transfer (guidance and simulation)
Maintenance and help desk